Contact Information
Sonia Hogan
Customer Service
(706) 559-7131
sarah.hendrick@onlineathens.com

---
NIESpecial Report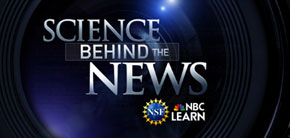 Science Behind the News
NBC Learn, in partnership with he National Science Foundation, explores the science, technology, engineering and math found in current events. This 7-week series helps connect fundamental STEM topics to real-world news stories.
---

Tap the wealth of information in your newspaper as a teaching tool:
---

---
Downloadable Supplements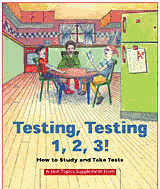 ►
Go to the downloads page
---
Online Extras
(Updated every Monday)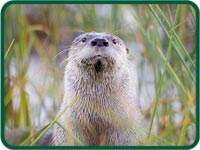 The National Wildlife Federation lesson plans are designed to introduce students to life science, ecology, wildlife biology, scientific identification and observation. All lesson plans are aligned to the National Science Education Standards and organized by grade level.
---

►

Nicaragua to start building canal next month
Answer FIVE Geography questions each week based on major news events.
►
Archive of Geography quizzes
---

►Here comes the holiday shopping frenzy – with resistance to Thanksgiving Day sales

-- Front Page Talking Points Archive
---

Friday News Dump: House GOP Report Debunks Benghazi Theories
►Discussion prompts & video archive.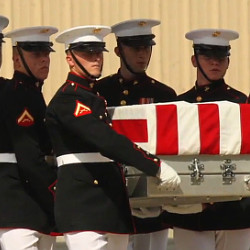 ---
Classroom Caption Contest!
►Win a book by creating a caption for this week's lesson
This week's lesson:
What is the reality about immigration?
►
Download the lesson
►
Archive of past lessons
►
Teacher comments
---

Diversity, multiculturalism, worldwide events. You'll find plenty for classroom discussions in this listing of events.
Audio
Daily Science Webcasts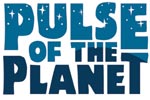 Nano Inventory
The Nanotechnology Consumer Products Inventory is an online compendium of products which contain nano materials.
Play Audio
-- Nov 28, 2014
---

This week's word in the news: DE RIGUEUR 
DEFINITION:
Strictly required, as by etiquette, usage, or fashion.
---
FOUND IN THE NEWS:
Multicourse meals based on a book's theme is de rigueur for one group, while black authors and characters spark the discussion in another.
►The Miami Herald -- 11/24/2014
---