For Grades 7 - 11
---
Dose of Reality is a 12-page student supplement that provides the latest information on the effects of pharmaceuticals in our waterways and effective approaches for the safe disposal of unwanted medicines.

►Download it here.

Google Glass Causing Congressional Privacy Concerns
►Discussion prompts & video archive.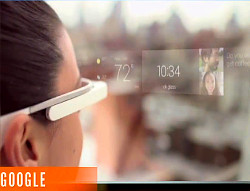 NIE Special Report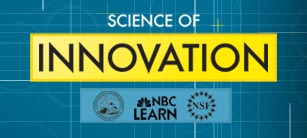 Whether its from the simple desire to help others, our environment, or our way of life, innovation is a process that begins with imagination and results in the creation of something of value for society. NBC Learn, in collaboration with the National Science Foundation, the U.S. Patent and Trademark Office and the National Science Teachers Association, explores the process of innovations in this compelling 11-week video series.