Subscribe to the Chicato Tribune
Already have an NIE subscription?
Announcements for Dec 21, 2014
Advantages of the classroom eEdition!
Your students live in a digital world. The eEdition of The Chicago Tribune is an excellent interactive tool that helps you and your students meet technology and core curriculum learning objectives.
Contact Information
Carmen T. Pedroza-Oliva
Manager, Contract Sales & NIE
(312) 222-5327
ctc-nie@tribune.com

Please use your login and password to access daily e-Edition of Chicago Tribune.
You will no longer receive daily email reminder.
Access The Chicago Tribune in your classroom!
Already registered? Sign in here
Not registered yet?
►

Sign up here
---

Students Grades 7 – 11 can submit an essay or work of art.
Anti-Defamation League "Our First Amendment Freedoms" 2014 Contest Winners.
---

Stephen Colbert's Epic Interview With Smaug The Dragon
►Discussion prompts & video archive.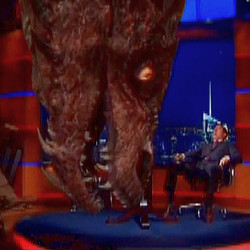 ---
NIESpecial Report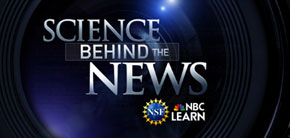 Science Behind the News
NBC Learn, in partnership with he National Science Foundation, explores the science, technology, engineering and math found in current events. This 7-week series helps connect fundamental STEM topics to real-world news stories.
---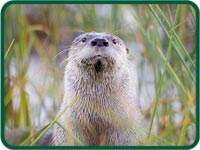 The National Wildlife Federation lesson plans are designed to introduce students to life science, ecology, wildlife biology, scientific identification and observation. All lesson plans are aligned to the National Science Education Standards and organized by grade level.
---

---
Online Extras
(Updated every Monday)

Tap the wealth of information in your newspaper as a teaching tool:
---

►

Ebola wipes out Christmas in Sierra Leone
Answer FIVE Geography questions each week based on major news events.
►
Archive of Geography quizzes
---

►Holiday tech gifts include new phone gadgets, app-driven robot, LEGO Technic, Skylanders tablet game

-- Front Page Talking Points Archive
---

Diversity, multiculturalism, worldwide events. You'll find plenty for classroom discussions in this listing of events.

---
Classroom Caption Contest!
►Win a book by creating a caption for this week's lesson
This week's lesson:
Does news media focus on violence?
►
Download the lesson
►
Archive of past lessons
►
Teacher comments
---
Audio
Daily Science Webcasts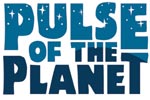 Seasonal Science - Holes
Grey squirrels have two homes - winter and summer, and woodpeckers help in the renovation process of the winter dwelling.
Play Audio
-- Dec 19, 2014
---

This week's word in the news: IMPISH
DEFINITION:
Resembling an imp; mischievous.
---
FOUND IN THE NEWS:
Cocking her head with an impish grin, 6-year-old Francisca Ajtum gives her holiday voice a spin at home in Florida City.
►The Miami Herald -- 12/15/2014
---