Subscribe to the Chicato Tribune
Already have an NIE subscription?
Announcements for Mar 08, 2014
Advantages of the classroom eEdition!
Your students live in a digital world. The eEdition of The Chicago Tribune is an excellent interactive tool that helps you and your students meet technology and core curriculum learning objectives.
Contact Information
Carmen T. Pedroza-Oliva
Manager, Contract Sales & NIE
(312) 222-5327
cpedroza-oliva@tribune.com

Access The Chicago Tribune in your classroom!
Already registered? Sign in here
Not registered yet?
►

Sign up here
---

Ellen's A-Lister Oscars Selfie Broke Twitter
►Discussion prompts & video archive.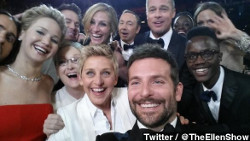 ---
NIE Special Report

Back by popular demand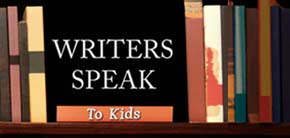 Children's book authors share their writing experience to help students learn more about the craft and techniques of creative writing.
---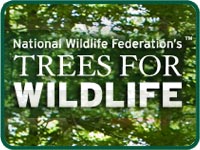 Trees for Wildlife provides adult leaders with fun, hands-on science-based activities to help young people learn about the importance of trees and how to plant and take care of trees for the future.
Applications for Spring 2014 will be accepted until February 21, 2014.
Award notifications will be made on March 1st.
---

---
Online Extras
(Updated every Monday)

Tap the wealth of information in your newspaper as a teaching tool:
---

►

Migrants storm Spanish enclaves in Morocco
Answer FIVE Geography questions each week based on major news events.
►
Archive of Geography quizzes
---

►'My Brother's Keeper' is Obama's name for effort to help at-risk young men

-- Front Page Talking Points Archive
---

Diversity, multiculturalism, worldwide events. You'll find plenty for classroom discussions in this listing of events.

---
Classroom Caption Contest!
►Win a book by creating a caption for this week's lesson
This week's lesson:
Proposed military cuts stir debate
►
Download the lesson
►
Archive of past lessons
►
Teacher comments
---
Audio
Daily Science Webcasts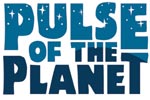 New Minerals - Fingerprint
There are about 5000 minerals known to science, but new ones are being discovered all the time.
Play Audio
-- Mar 7, 2014
---

This week's word in the news: DIETITIAN
DEFINITION:
A person who is an expert in nutrition or dietetics.
---
FOUND IN THE NEWS:
Snack and soda makers that often are blamed for fueling the nation's obesity rates also play a role in educating the dietitians who advise Americans on healthy eating.
►The Milwaukee Journal Sentinel -- 03/03/2014
---