Man with Alzheimer's killed after being mistaken for burglar
►Discussion prompts & video archive.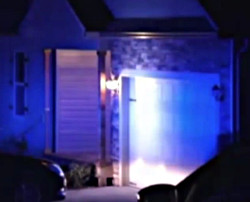 Audio
Daily Science Webcasts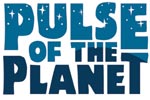 Science Frontiers - Dark Energy
If we could harness it in some way, could dark energy be used as a power source?
Play Audio
-- Dec 5, 2013
---
---

►

Central African Republic is on the verge of genocide
Answer FIVE Geography questions each week based on major news events.
►
Archive of Geography quizzes
---

►Ancient comet that circled the sun could create a bright sky show here

---

Diversity, multiculturalism, worldwide events. You'll find plenty for classroom discussions in this listing of events.