Contact Information
The St. Augustine Record
Jeanette Bradley
904-819-3452
jeanette.bradley@morris.com

The Florida Times-Union
(904) 359-4447
circsales@jacksonville.com

---
NIESpecial Report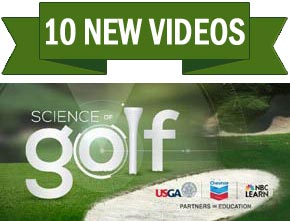 Science of Golf
This new 10-part series continues to explore the physics and math behind the game of golf. Provided by NBC Learn, in partnership with the United States Golf Association and Chevron, students will learn about calculating golfers' handicaps and golf scoring, the evolution of the golf club and ball, as well as how factors like friction, volume and energy all affect how a golf ball travels.
---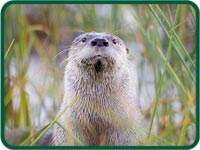 The National Wildlife Federation lesson plans are designed to introduce students to life science, ecology, wildlife biology, scientific identification and observation. All lesson plans are aligned to the National Science Education Standards and organized by grade level.
---

---
Downloadable Supplements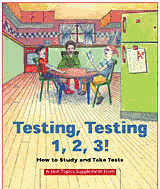 ►
Go to the downloads page
---
Online Extras
(Updated every Monday)

Tap the wealth of information in your newspaper as a teaching tool:
---

►

Russian opposition leader shot dead in Moscow
Answer FIVE Geography questions each week based on major news events.
►
Archive of Geography quizzes
---

►Cartoon-like emojis soon will look as diverse as their text messaging users around the world

-- Front Page Talking Points Archive
---

'Modern Family's' Apple-Centric Episode Lives Up To The Hype
►Discussion prompts & video archive.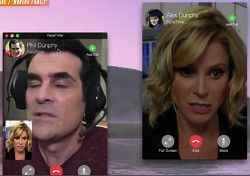 ---
Classroom Caption Contest!
►Win a book by creating a caption for this week's lesson
This week's lesson:
Giuliani finds little love for comments
►
Download the lesson
►
Archive of past lessons
►
Teacher comments
---

Diversity, multiculturalism, worldwide events. You'll find plenty for classroom discussions in this listing of events.
---
Audio
Daily Science Webcasts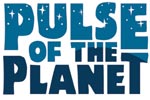 Science Meets Culture in New Zealand
In an intergenerational coastal dunes restoration project, everyone learned as much about cultural exchange as they did about science.
Play Audio
-- Feb 27, 2015

This week's word in the news: WHIMSICAL
DEFINITION:
Spontaneously fanciful or playful; given to whims; capricious; quaint, unusual, or fantastic.
---
FOUND IN THE NEWS:
whimsical new plans unveiled by Google to expand its corporate headquarters captivated its hometown city and the world Friday, the latest step by a tech giant to catapult Silicon Valley from tilt-up office dullsville to a region of architectural landmarks.
►The San Jose Mercury News -- 03/02/2015
---