Tap the wealth of information in your newspaper as a teaching tool:
---

►

Beatification draws huge crowds in El Salvador
Answer FIVE Geography questions each week based on major news events.
►
Archive of Geography quizzes
---

►See why the Twitter newcomer behind @POTUS is 'a big deal'

-- Front Page Talking Points Archive
---

'No nation is immune' to climate change, Obama tells grads
►Discussion prompts & video archive.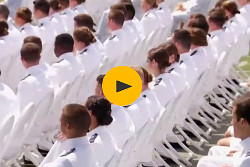 The Cartoons for the Classroom Caption Contest will return with the September 14 lesson!
This week's lesson:
The power of 'what we know now'
►
Download the lesson
►
Archive of past lessons
►
Teacher comments
---

Diversity, multiculturalism, worldwide events. You'll find plenty for classroom discussions in this listing of events.
---
Audio
Daily Science Webcasts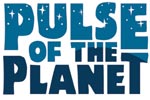 Kincentric Ecology - Breath
All of nature shares the same breath, so believe the Raramuri peoples of Mexico.
Play Audio
-- May 28, 2015