Contact Information
The St. Augustine Record
Jeanette Bradley
904-819-3452
jeanette.bradley@morris.com

The Florida Times-Union
(904) 359-4447
circsales@jacksonville.com

---
NIE Special Report

Back by popular demand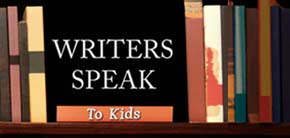 Children's book authors share their writing experience to help students learn more about the craft and techniques of creative writing.
---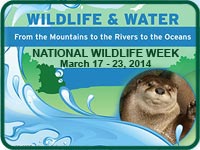 National Wildlife Week
March 17th - 23rd
The following resources and activities from National Wildlife Federation, its Affiliates and Partners are designed for educators to teach about the connections between water and the shared need of people and wildlife for clean water. Learn about wildlife in the U.S. with and fun and informative lessons and activities you can do with your students.
---

---
Downloadable Supplements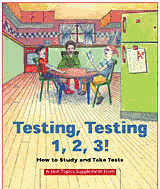 ►
Go to the downloads page
---
Online Extras
(Updated every Monday)

Tap the wealth of information in your newspaper as a teaching tool:
---

►

Uranium workers dying after working Namibia mine, report warns
Answer FIVE Geography questions each week based on major news events.
►
Archive of Geography quizzes
---

►'Boston Strong' spirit and strict security mark Monday marathon, shadowed by 2013 blasts

-- Front Page Talking Points Archive
---

Why Isn't The K.C. Shooting Suspect A 'Terrorist?'
►Discussion prompts & video archive.

---
Classroom Caption Contest!
►Win a book by creating a caption for this week's lesson
This week's lesson:
Climate warnings grow more dire
►
Download the lesson
►
Archive of past lessons
►
Teacher comments
---

Diversity, multiculturalism, worldwide events. You'll find plenty for classroom discussions in this listing of events.
---
Audio
Daily Science Webcasts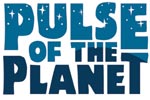 Termites: It's All in the DNA
Scientists are hoping to find a shortcut to hydrogen power- by studying the microbes found in a termite's gut.
Play Audio
-- Apr 25, 2014

This week's word in the news: STATUTE
DEFINITION:
A written law passed by a legislative body.
---
FOUND IN THE NEWS:
Why Hernandez, mayor of Miami-Dade County's second-largest city, can't be charged with violating Florida's loan-sharking laws is clear: The statute of limitations — one year — ran out long ago.
►The Miami Herald -- 04/21/2014
---