About NIE
Providing newspapers for classroom use began in 1970 with the Newspaper in Education (NIE) program. Winner of 20 Pulitzer Prizes, we provide the best journalism in South Florida. At no cost to participating teachers, NIE strives to promote literacy through readership. Our goal is for students to nurture the desire to read effectively by using the newspaper as a textbook. For Spanish lessons, teachers turn to the award winning el Nuevo Herald - one of our nation's premier Spanish language newspapers.
In 2008, NIE began providing digital copies of The Miami Herald and el Nuevo Herald to classrooms. Today's students want immediate news and entertainment in a digitized format using the latest software. As we embrace these changes we offer an advantage by providing the digital newspaper 24/7 wherever there is Internet connection.
In 2012, our new name "NewsMedia In Education" reflects the way we now deliver information to the classroom.
NIE continues to shine by providing subject-specific lessons for every grade level using standards that are comprehensively aligned by the Florida Department of Education. Our NewsMedia in Education (NIE) program is entirely funded through subscriber donations and sponsorships from advertisers. Access to the digital newspaper as well as any printed themed sections are freely available to all Miami-Dade, Broward and Monroe County school teachers who request it.
Announcements
In celebration of Women's History Month, NIE extends warm appreciative hugs to teachers everywhere! Thank you for making a huge difference in the lives of so many.
A hearty thank you to the students from Law Enforcement Officers' Memorial High School and their teacher, Ms. Larcenia Turner-Dixon, for visiting the Miami Herald Media Company.
The judging for the 2014 Clean Up & Green Up Poster Contest was held on March 19, 2014. Winners will be notified by Miami-Dade County's Community Image Advisory Board.Thank you for your participation!
Coming soon: Announcement of the winners of the "Go Green" science video contest sponsored by Publix Super Markets and the Florida Press Educational Services, Inc.
---
---
---
NIE Special Report
Back by popular demand: Writers Speak to Kids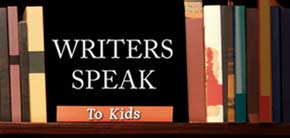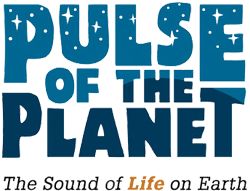 Termites: Insect Hydro-Power
Could termites be the key to a clean energy future? Some think that this unpopular insect may be the solution for cheap hydrogen power.


Tap the wealth of information in your newspaper as a teaching tool:

►

Uranium workers dying after working Namibia mine, report warns
Answer FIVE Geography questions each week based on major news events.
►
Archive of Geography quizzes


Diversity, multiculturalism, worldwide events. You'll find plenty for classroom discussions in this listing of events.

The Green Room: Conservation for the Classroom offers lessons from the National Wildlife Federation to educate and inspire people to protect wildlife and wildlife habitat

Today's word:
statute
Definition:
A written law passed by a legislative body.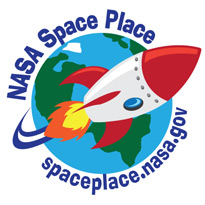 NASA's Space Place is a monthly column on the latest space discoveries and technologies for elementary students
►

View this Month's lesson
---