Order online!
Now you can register online to start getting newspapers in your classroom.


Fill out the order form
Welcome to Newspapers in Education!
Newspapers in Education is a program that promotes literacy through the use of the newspaper as an instructional aid in the classroom. The Portales News-Tribune partners with educators and local businesses to provide classroom copies for local and area teachers to use as a teaching tool at no cost to the schools or the teachers. We can help diminish the battle of illiteracy one classroom at a time.
For more information or to order classroom copies or curriculum guides e-mail Lynn Berry at lberry@cnjonline.com or call 575-769-1996.
---
Online Extras
(Updated every Monday)
Resources to help you put the Portales News-Tribune to work in your classroom

---
Classroom Caption Contest!
►Win a book by creating a caption for this week's lesson
This week's lesson:
Proposed military cuts stir debate
►
Download the lesson
►
Archive of past lessons
►
Teacher comments
---

Diversity, multiculturalism, worldwide events. You'll find plenty for classroom discussions in this listing of events.
---
Audio
Daily Science Webcasts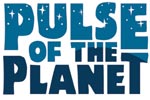 Water - Surface and Ground
When you're drilling a well, you want to make sure you're getting ground, not surface water.
Play Audio
-- Mar 11, 2014
---

Tap the wealth of information in your newspaper as a teaching tool:
---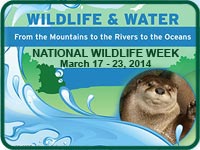 National Wildlife Week
March 17th - 23rd
The following resources and activities from National Wildlife Federation, its Affiliates and Partners are designed for educators to teach about the connections between water and the shared need of people and wildlife for clean water. Learn about wildlife in the U.S. with and fun and informative lessons and activities you can do with your students.
NIE Special Report

Back by popular demand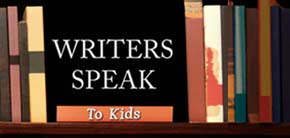 Children's book authors share their writing experience to help students learn more about the craft and techniques of creative writing.
---

Asteroid Comes Closer To Earth Than The Moon
►Discussion prompts & video archive.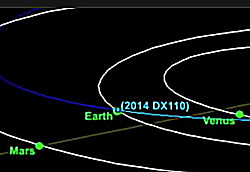 ---

►

Crimea's parliament votes to join Russia
Answer FIVE Geography questions each week based on major news events.
►
Archive of Geography quizzes
---

►Sweeping changes will make the SAT more relevant and useful, College Board says

-- Front Page Talking Points Archive
---

This week's word in the news: TELEKINETIC
DEFINITION:
The movement of objects by scientifically inexplicable means, as by the exercise of an occult power.
---
FOUND IN THE NEWS:
Based on the best-selling 1974 novel by Stephen King, the story revolves around the telekinetic revenge of an isolated wallflower with killing power who wipes out her entire graduating class while at the prom.
►The Detroit News -- 03/10/2014
---
---