Truck bomb kills at least 80, wounds hundreds in Afghanistan
Q: A powerful bomb hidden in a sewage tanker exploded in the morning rush hour in the center of the Afghan capital, police said, killing at least 80 people, wounding hundreds and damaging embassy buildings. Where is Afghanistan?
Circle the area on this map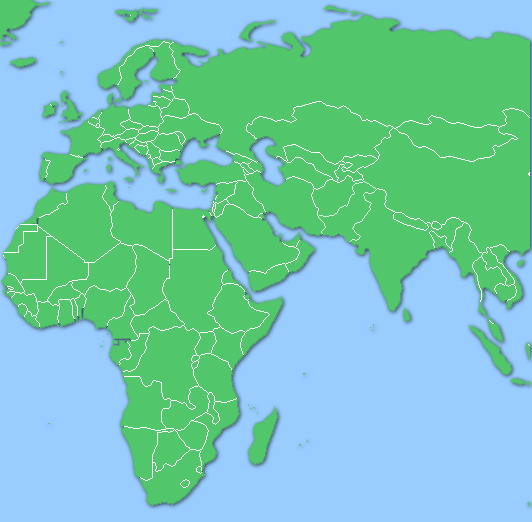 ---
Q: More people were killed in the capital during violent protests over the bombing and another bombing at the funeral for one of the protesters. What is the capital of Afghanistan?


A. Islamabad



B. Kabul



C. New Delhi



D. Tehran


Q: The news of the Kabul deaths was quickly overtaken by news of an attack in which other capital?


A. Baghdad



B. Jakarta



C. London



D. Manila


Q: The London attack generated much more U.S. news coverage than the much deadlier Kabul attack. Which group has suffered more deaths from recent terrorist attacks?


A. Buddhists



B. Christians



C. Jews



D. Muslims


Q: The United States is considering sending 3,000 to 5,000 more troops to Afghanistan to help its government battle Taliban Islamists who have seized 40 percent of the country. How long have U.S. troops been involved in the Afghanistan conflict?


A. Since 2001



B. Since 2004



C. Since 2011



D. Since 2014


---
Answers for this quiz: Click here