Grandmother rescued from an iceberg in Iceland
Q: A 77-year-old grandmother from Texas climbed onto an iceberg that had washed up on a beach in Iceland to pose for a photo by her son. A wave dislodged the ice and set it drifting out to sea where she was later rescued by a boat. Where is Iceland?
Circle the area on this map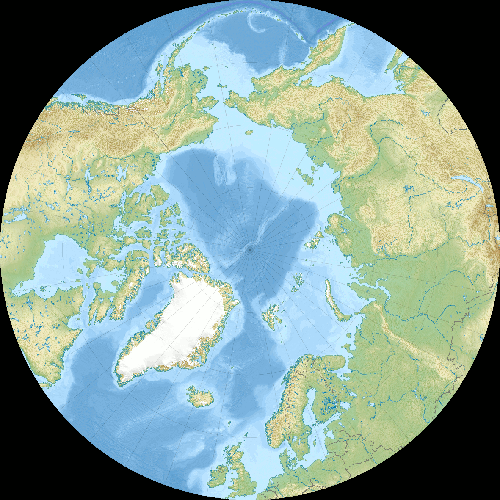 ---
Q: What is Iceland's nearest neighbor?


A. Britain



B. Greenland



C. Norway



D. Russia


Q: Erik the Red and the first settlers of Iceland came from what country on western side of the Scandinavian Peninsula?


A. Denmark



B. Finland



C. Norway



D. Sweden


Q: With a population of 348,580 people and an area of 40,000 square miles, Iceland is the most sparsely populated country in . . .


A. Europe



B. North America



C. World


Q: Iceland's main island is south of the Arctic Circle, but it still has the world's northernmost capital of a sovereign state. What is the capital of Iceland?


A. Copenhagen



B. Helsinki



C. Oslo



D. Reykjavík


---
Answers for this quiz: Click here