U.S.-China trade talks could bring a presidential summit
Q: The U.S. and China are making progress toward a trade deal, each side says. President Trump met last week with China's vice premier, head of a visiting delegation, and said it may take at least another month to reach what he calls an "epic" agreement that ends a tariffs dispute. Where is China?
Circle the area on this map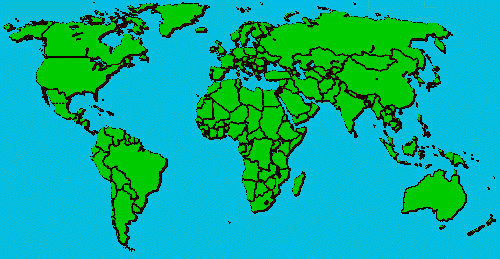 ---
Q: Our country bought more than $539 billion worth of Chinese products last year. What is the largest category of goods coming here from China?


A. Plastics



B. Machines



C. Furniture



D. Toys and sports gear


Q: Now for the flip side: What is the largest category of items among $120 billion worth of goods that we sell to China annually?


A. Farm products



B. Machinery



C. Vehicles



D. Aircraft


Q: China is the world's largest country. How many people live there?


A. 1.4 billion



B. 500 million



C. 2 billion



D. 970 million


Q: Switching to cities, which is China's largest in terms of population?


A. Beijing



B. Shanghai



C. Guangzhou



D. Chongqing


---
Answers for this quiz: Click here