Mass shootings kill at least 29 in Texas and Ohio
Q: Twenty people were killed and another 26 were wounded Saturday during a mass shooting at a Walmart in the far west Texas city of El Paso. Early Sunday morning, another nine people were killed and 27 wounded wounded by a mass shooter in Dayton, Ohio. Where is Texas or Ohio?
Circle the area on this map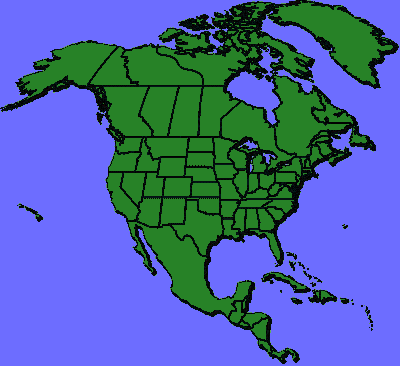 ---
Q: Federal investigators in El Paso said they were treating the shooting as an act of domestic terrorism and prosecutors were considering hate crime charges. Most of El Paso's people are . . .


A. African-American



B. Asian



C. European-American



D. Hispanic


Q: Officials in Mexico said a number of Mexican citizens shopping at the Walmart were killed or wounded in the attack. El Paso is on the border with the Mexican state of Chihuahua and is next to which U.S. state?


A. Arizona



B. New Mexico



C. Nevada



D. Utah


Q: Dayton's mayor said it took less than a minute for a man armed with an assault-style rifle to kill his sister along with eight others and wound another 27 people visiting a popular entertainment district. Dayton is a city of about 140,000 people which is about 50 miles north of which larger city?


A. Cincinnati



B. Cleveland



C. Columbus



D. Toledo


Q: Dayton was the third mass shooting in a week by a young man using an assault-style rifle. Seven days earlier two children and an adult were killed and 12 others were wounded at a garlic festival in the small agricultural town of Gilroy, about 30 miles southeast of the city of San Jose in which state?


A. Arizona



B. Arkansas



C. California



D. Nevada


---
Answers for this quiz: Click here