Fired scientist warns of Amazon deforestation in Brazil
Q: A scientist who was fired after reporting surging rates of deforestation in the Amazon rain forest attacked the "vile, cowardly attitude" of Brazil's right-wing president who had called satellite monitoring data "lies." Where is Brazil?
Circle the area on this map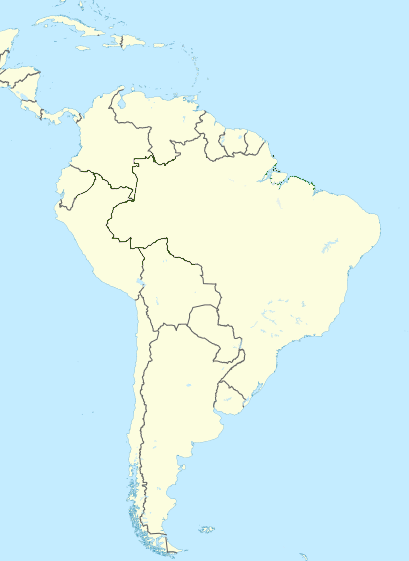 ---
Q: Ricardo Galvao, an MIT-trained physicist, was fired by President Jair Bolsonaro, who has promised to open up the country's natural reserves to business. Scientists worry that rampant logging, mining and agricultural development in the Amazon could soon . . .


A. Create a savanna



B. Raise temperatures



C. Reduce rainfall



D. All of the above


Q: Galvao was fired from a space research agency which reports that the rate of deforestation has jumped 67% so far this year. About 60% of the Amazon is in Brazil, the world's fifth-largest nation by area. Which country is the largest by land area?


A. China



B. Canada



C. Russia



D. United States


Q: A new UN scientific report warns that way people are using the land with forestry and agriculture is making global warming worse, creating a vicious cycle that makes food scarcer and more expensive. Brazil also is the world's fifth most populous country. Which is the most populous nation?


A. China



B. India



C. Indonesia



D. United States


Q: President Bolsonaro also has attacked protected lands for the indigenous people in the Amazon, which he wants to open up to mining and other development. Which nation buys the most exports from Brazil?


A. Argentina



B. China



C. Netherlands



D. United States


---
Answers for this quiz: Click here