Austria's capital listed as the world's 'most liveable city'
Q: Austria's capital city Vienna has held off Melbourne to retain the top spot on the Economist Intelligence Unit's Global Liveability Index for 2019, further strengthening its reputation as the world's most pleasant city. Where is Austria?
Circle the area on this map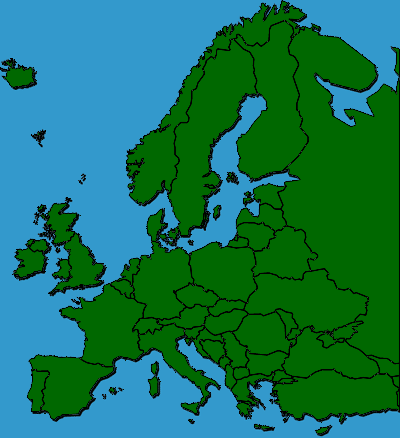 ---
Q: For seven years, Melbourne had topped the survey of 140 world cities by the London magazine founded in 1843. Melbourne is in which country?


A. Andorra



B. Argentina



C. Aruba



D. Australia


Q: What other English-speaking country had at three cities ranked in the top 10?


A. Canada



B. Ireland



C. United Kingdom



D. United States


Q: At the bottom of the list is the capital city of war-torn Syria. What is the capital of Syria?


A. Cairo



B. Damascus



C. Lagos



D. New Delhi


Q: What European city dropped in the rankings from 19th to 25th because of its "yellow jacket" protests?


A. Athens



B. Berlin



C. London



D. Paris


---
Answers for this quiz: Click here