Melting ice reveals ancient Viking trade route in Norway
Q: Ice patches that melted from the slopes of a remote mountain pass in Norway have revealed artifacts that provide new insight into the livelihood of hunters, traders and travelers along a route thousands of years old. Where is Norway?
Circle the area on this map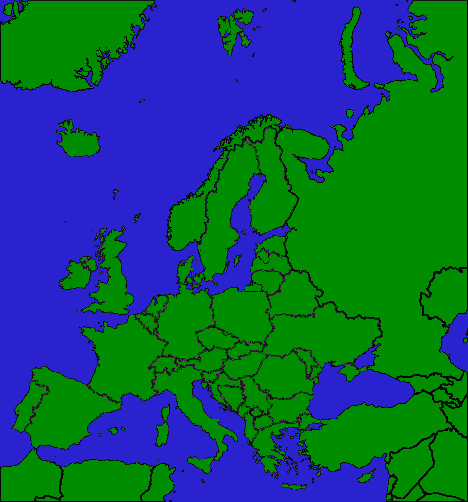 ---
Q: The relics dating from 300 to 1500 include tunics and mittens woven with wool, leather shoes, arrows and even snowshoes made for horses. Travel through the pass peaked about 1000 during the Viking Age and fell drastically after what killed about half of Norway's population by 1400?


A. Famine



B. Plague



C. War



D. All of the above


Q: After the plague, Norway ceased to be ruled as a separate kingdom and was dominated more than 400 years in a union with what nation south of Norway and the Scandinavian Peninsula?


A. Denmark



B. Finland



C. Sweden



D. Russia


Q: Norway still has fewer people than its Scandinavian neighbors, but its people are much wealthier because of its exports of . . .


A. Fish



B. Machinery



C. Oil



D. Ships


Q: Despite having the ninth highest tax rate in the world, Norway always ranks as one of the "happiest" nations in the world. Which of its neighbors has topped that list for the last two years?


A. Denmark



B. Finland



C. Sweden



D. Russia


---
Answers for this quiz: Click here