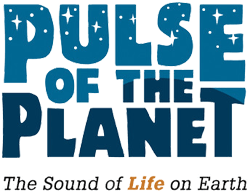 ---
The Golden Periscope
Finding a connection with an alien life form.
-- Feb 18, 2019
---
That Lump Could be a Turtle
Get it on a sling, haul it out of the water, and call it in!
-- Feb 15, 2019
---
Rescuing Turtles on Cape Cod
Migrating sea turtles get caught in the arm of the Cape.
-- Feb 14, 2019
---
Long Live the Turtle
Can turtles help us live longer?
-- Feb 13, 2019
---
Pet Turtles
They make fine pets, but keeping a companion turtle may not be such a great idea.
-- Feb 12, 2019
---