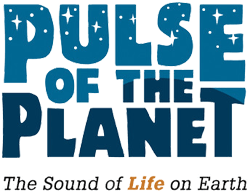 ---
The Future of Oysters
Increasing levels of acidity in our oceans could have a serious impact on the oyster industry.
-- Nov 20, 2017
---
Taking the Pulse of Oysters
The world's most important shellfish?
-- Nov 17, 2017
---
Water and Arsenic
Around the world, people are being poisoned by naturally occurring toxins in drinking water.
-- Nov 16, 2017
---
A Volcano's Deepest Voice
Volcanoes could be giving us clues to when they'll erupt, if we knew how to listen to them.
-- Nov 15, 2017
---
Coal Ash and Water
You don't want coal ash to end up in a water supply.
-- Nov 14, 2017
---