---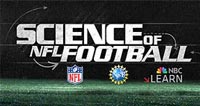 Tap the wealth of information in your newspaper as a teaching tool:

►

Thousands flee killer wildfires in California
Answer FIVE Geography questions each week based on major news events.
►
Archive of Geography quizzes


Diversity, multiculturalism, worldwide events. You'll find plenty for classroom discussions in this listing of events.

The Green Room: Conservation for the Classroom offers lessons from the National Wildlife Federation to educate and inspire people to protect wildlife and wildlife habitat

Today's word:
incompetence
Definition:
Lack of ability or capacity. Lack of physical or intellectual ability or qualifications.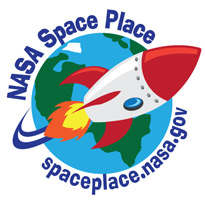 NASA's Space Place is a monthly column on the latest space discoveries and technologies for elementary students
►

View this Month's lesson

View our slide presentation from MassCUE https://tinyurl.com/ydyo52th
---
Interactive Lessons UPDATED EVERY MONDAY
---
---
---
---

This Week's lesson:
French president calls nationalism 'a betrayal'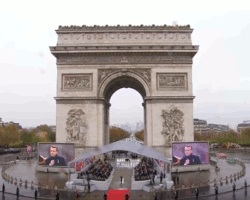 French President Emmanuel Macron decried nationalism in an Armistice Day speech before world leaders, including President Donald Trump. Macron said by embracing the self-interest of nationalism, countries betray their core moral values. While Macron ...
---

This week's word in the news: INCOMPETENCE
DEFINITION:
Lack of ability or capacity. Lack of physical or intellectual ability or qualifications.
FOUND IN THE NEWS:
Florida ? forever the land of hanging chads, marred by the stain of electoral incompetence ? found itself Saturday embroiled in a recount lollapalooza that recalled the presidential limbo of 18 years ago that made the state a national joke.
The Palm Beach Post -- 11/12/2018
CREATE YOUR OWN VOCABULARY QUIZ
⇒ Elementary School
⇒ Middle School
⇒ High School

This Week's lesson:
A second look at Second Amendment?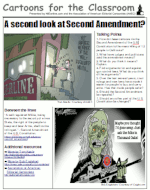 Click here to download this lesson

---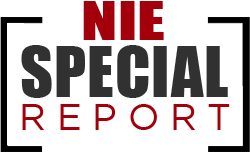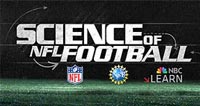 Think you know football? Ok, what's a prolate spheroid? This 10-part video series focuses on the science behind NFL football.
---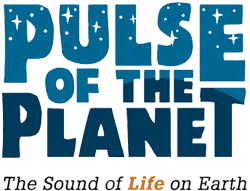 Daily Science Audio webcasts: An exclusive partnership with Pulse of the Planet, updated daily with two-minute sound portraits of Planet Earth. Tracking the rhythms of nature, culture and science worldwide, blending interviews with extraordinary natural sounds.
---
Schedule a classroom visit
Boston Herald staff can come speak to your classroom and lead your class in a writing activity. For more information or to schedule a visit, email nie@bostonherald.com.
Visit the Boston Herald
Your classroom can visit the Boston Herald and take a tour of the newsroom. For more information or to schedule a tour, email nie@bostonherald.com.
TEACHERS
Welcome to the 2018-2019 school year. Order your free copies of the Boston Herald today. Your subscription includes access to the Boston Herald e-Edition, curriculum and other important resources. You can:
Search archives
Read back issues
Print and email stories
Log on 24/7 for homework friendly access
Access Common Core aligned lessons updated weekly

---
---
©2018 Boston Herald in Education and Online Publications Inc. and NIEonline.com