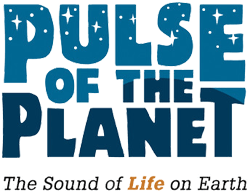 ---
Blueprinting and Other Calculated Surprises 22Mar18
The challenge of translating behavior from one culture to another
-- Mar 22, 2018
---
Another Survey? Argh! 21Mar18
Is there a better way to improve service besides filling out surveys?
-- Mar 21, 2018
---
Surprise! 20Mar18
There's one sure way to make a memorable impression.
-- Mar 20, 2018
---
A Deadly Legacy 19Mar18
Do mother snapping turtles pass toxic substances on to their young?
-- Mar 19, 2018
---
Nail Knowledge Pulse of the Planet 16Mar18
Why would anyone want to cut the toenails of a snapping turtle?
-- Mar 16, 2018
---